I have never done a blog hop before but thought I would try it just this once.
Like with everything I went and found a bunch of hops so check out those in my sidebar too. So Many Great Blogs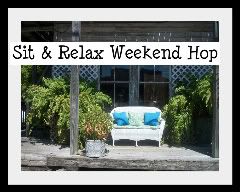 I was also thinking that maybe I should give you all some suggestions.
I am Grateful
Cuddle Bug
Big Girls Don't Cry
Coffee and a Side of Sunshine
Through My Eyes
Words For Sammy
My Heart Monday